Maek Ceramics X Bradley Mountain
In the Fall of 2017, in the foothills of Clayton, CA, Maek Ceramics was started. Out in an old barn shared with a master carpenter (and Michaela's dad), the ceramicist began her work. While listening to much classic rock, the Father-Daughter duo honed their craft, each doing what they loved every day.
They soon opened up a brick and mortar shop in Ocean Beach, CA where we met them through common friends in the coffee business. We instantly clicked, and had a lot of laughs about those early days when Bradley Mountain started off in Ocean Beach in 2012.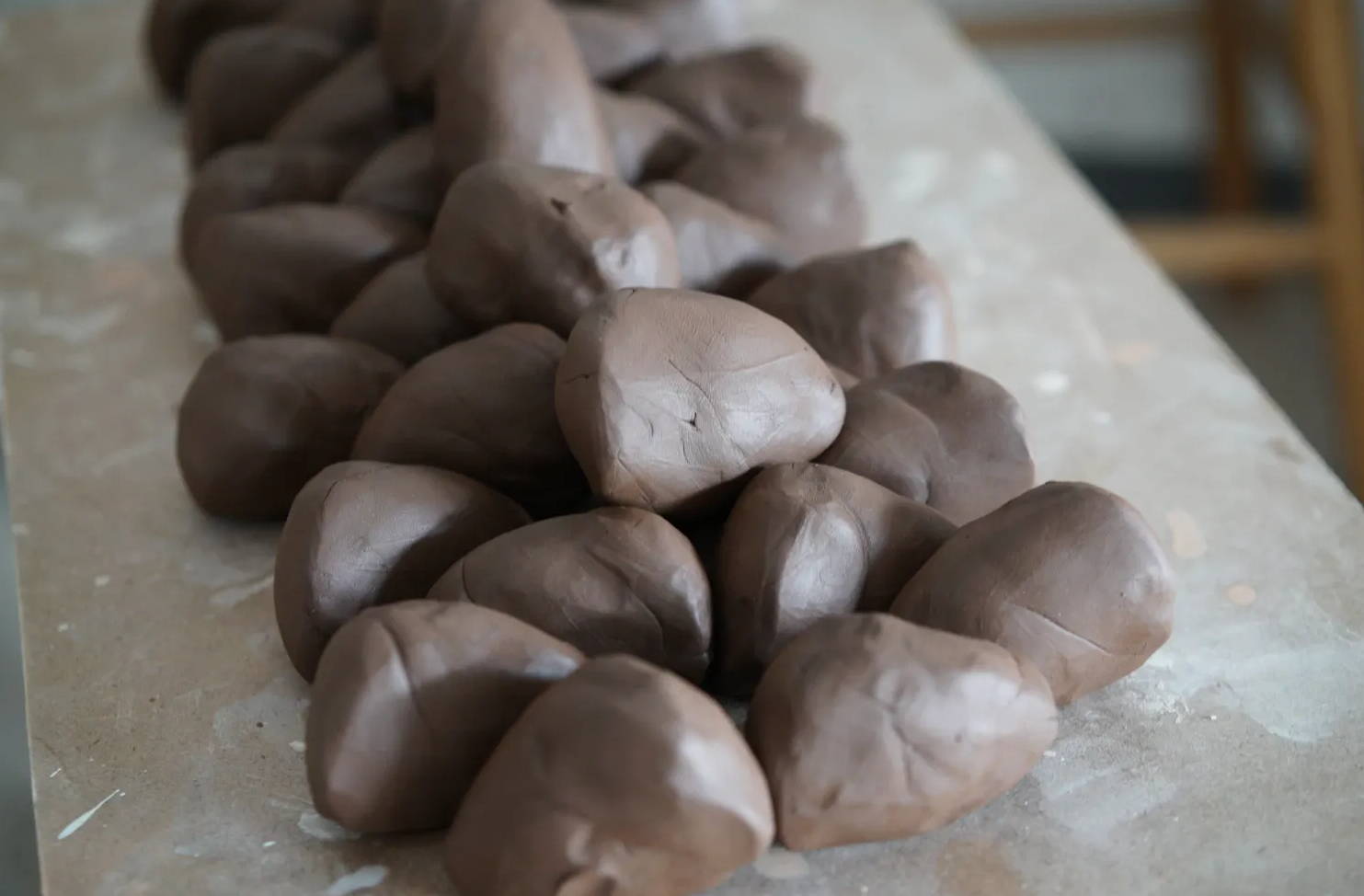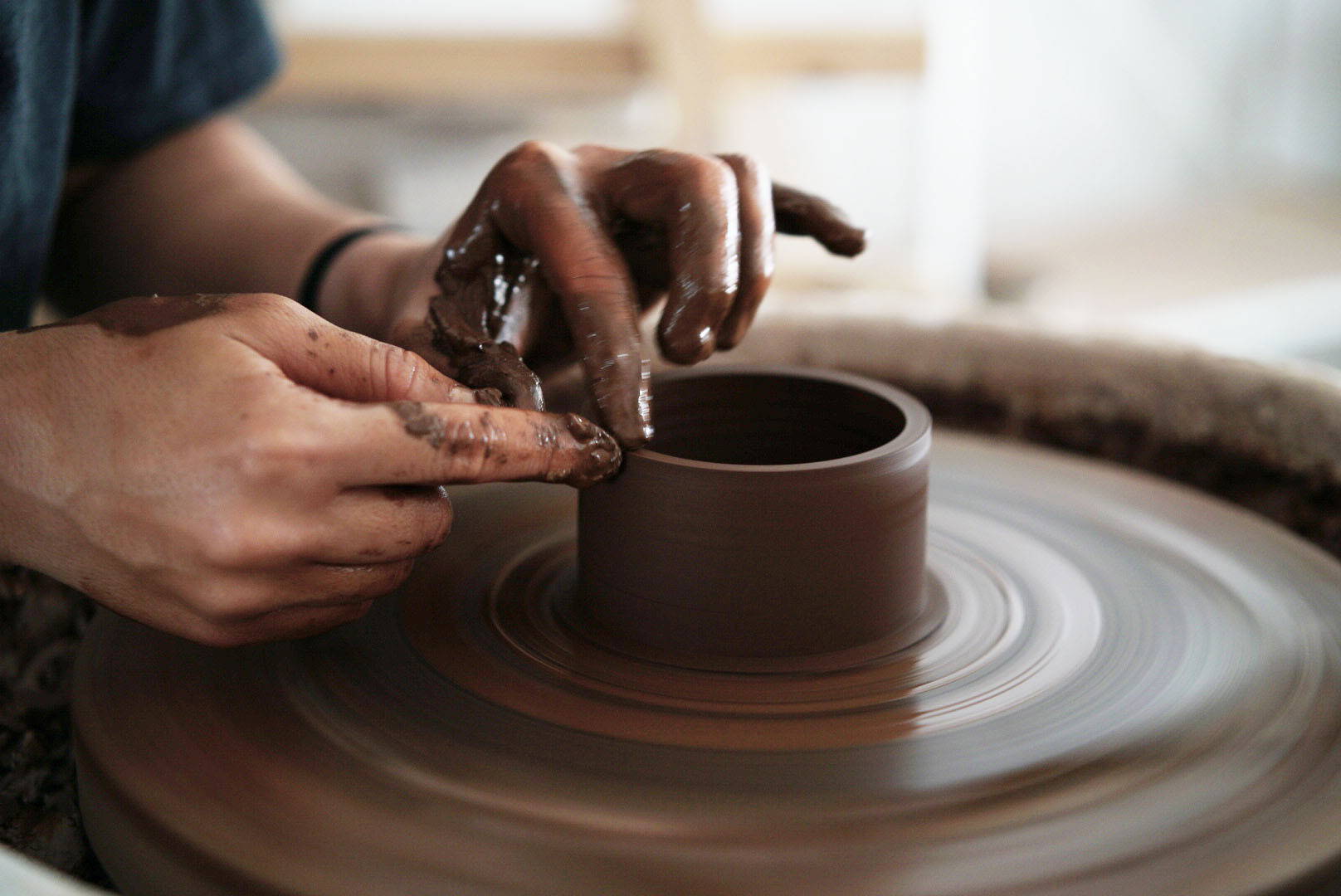 One holiday season we, Bradley Mountain, set up a booth at Makers Arcade on the pier in San Diego. We ended up selling our goods right next to the Maek Ceramics folks! Like many good times, a few cocktails, and a lot in common, we instantly began discussing how we could make our two brands partner up. I, Tyler, decided it would be a really cool idea to make incense holders out of ceramic, and some candle vessels too.
We went to the drawing board and Michaela and Ryan came up with what we show here as the Maek x BM Incense Cellar. These vessels double as a incense cone storage cup for your credenza or living room, and also as an incense burner platform. There is also a hole to put incense sticks into if you have some of those as well.
The process: They wheel-throw each vessel by hand until it reaches the correct weight of 14 oz stoneware. It is then hand trimmed and stamped the day after. It is then dried for about a week before it is bisque fired to a precise 1800 degrees. Once the fire cools over the course of 24 hrs they add wax to areas of the design where they do not want the glaze to adhere. Then it is glazed and fired again at 2100 degrees for its final pass.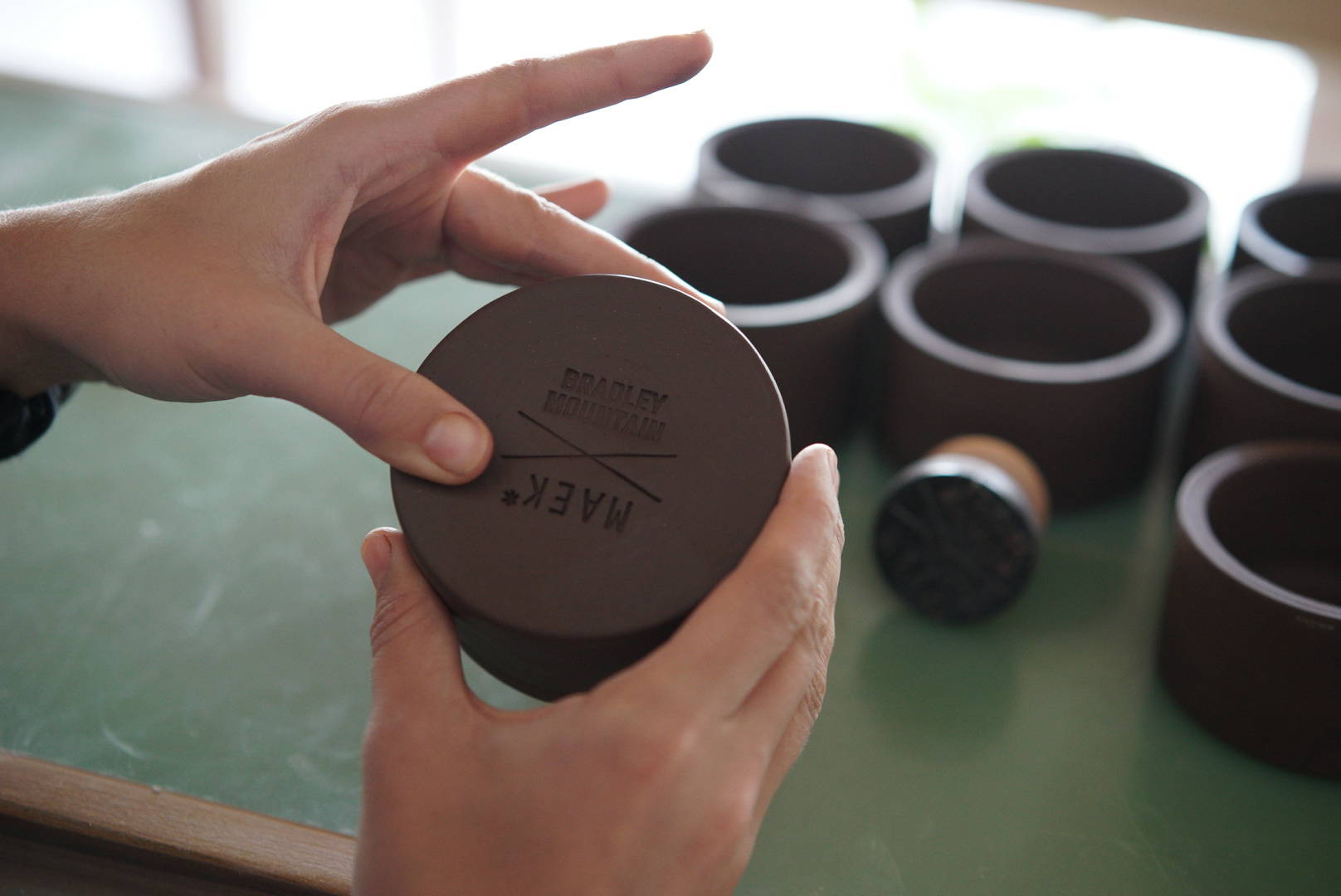 The Bradley Mountain incense is made here in house in our shop in downtown San Diego, and the ceramics are all hand thrown and fired in Maek's shop in Ocean Beach. We have then available in 2 amazing color-ways - Black and Stone. Each semi-glazed in the middle where you burn the cones, and also on the inside.